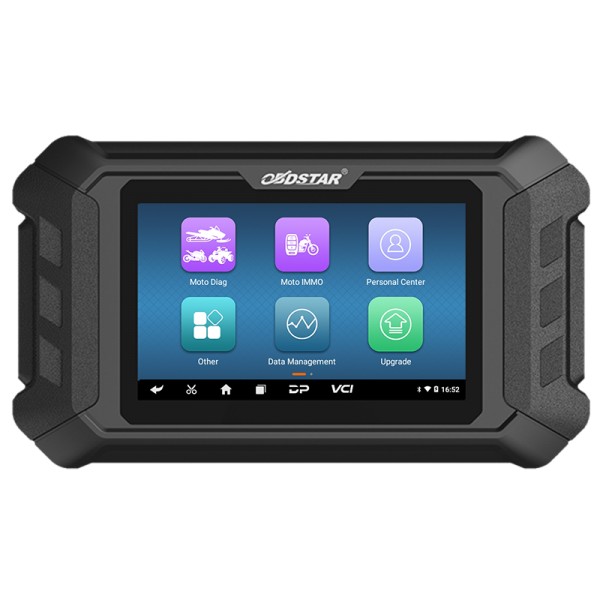 OBDStar iScan Ducati Motorcycle Diagnostic Tool£399.00
ISCAN DUCATI is a portable 5 inch tablet with Pro grade performance and rugged design designed for DUCATI diagnostics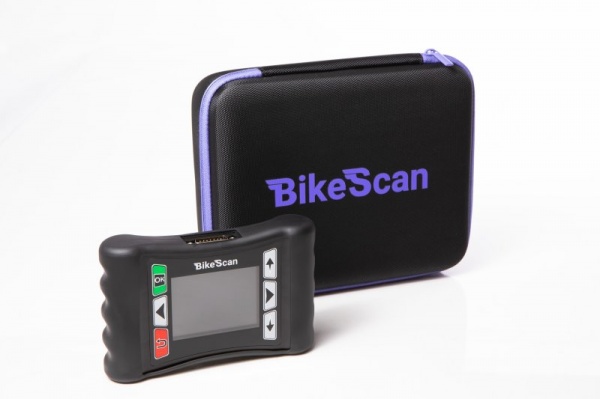 Duonix Bike-Scan 2 Pro Ducati Motorcycle Diagnostic Tool£369.00
Duonix Bike-Scan 2 Pro DUCATI is a portable tablet with Professional performance and rugged design designed for DUCATI diagnostics. Can be expanded to include other manufacturers. Duonix tools are made in Germany.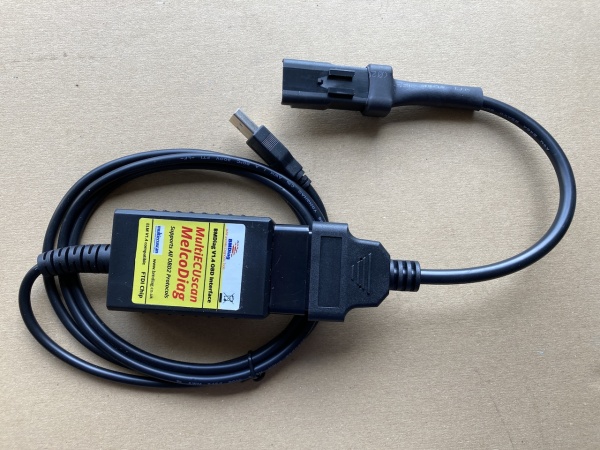 Ducati Diagnostic Tool, Panigale, Diavel, Multistrada, Monster£29.99
Tested and Guaranteed 100% working with Ducati MelcoDiag. Includes the ELM Interface and 4 pin Adapter cable.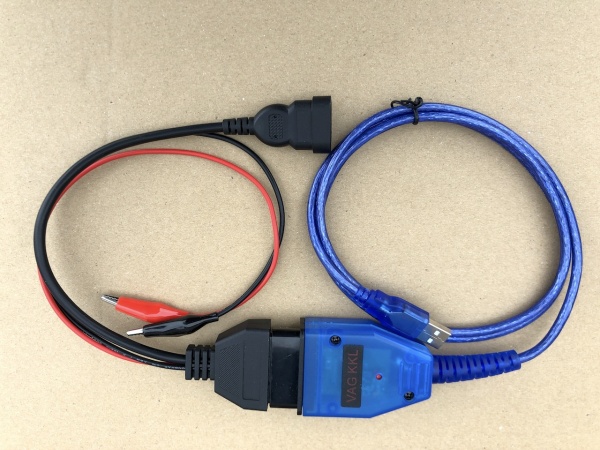 Ducati and Aprilia 3 Pin Diagnostic Tool for JPDiag - Guzzidag - TuneECU Diagnostic Software£29.00
Ducati and Aprilia Motorcycle Diagnostic Interface and adapter cable for JPDiag, GuzziDiag and TuneECU Diagnostic software. Suitable for Ducati and Aprilia bikes fitted with the 3 pin diagnostic connector.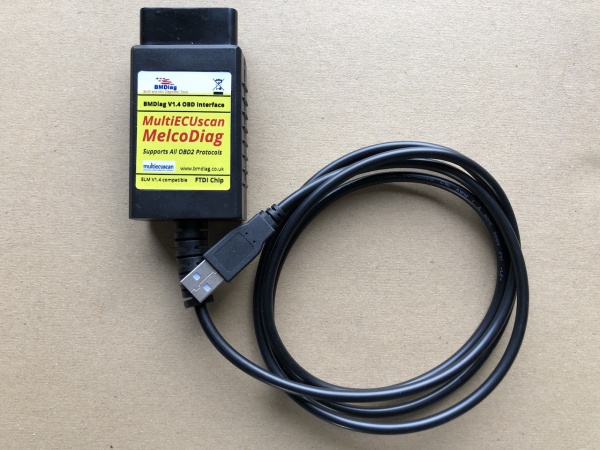 BMDiag OBD Interface for Melcodiag, and MultiECUScan Software£19.99
New Top quality USB vehicle diagnostic Interface, Fully compatible with Melcodiag, MultiECUScan Diagnostic Software. Supplied with easy to follow installation Instructions.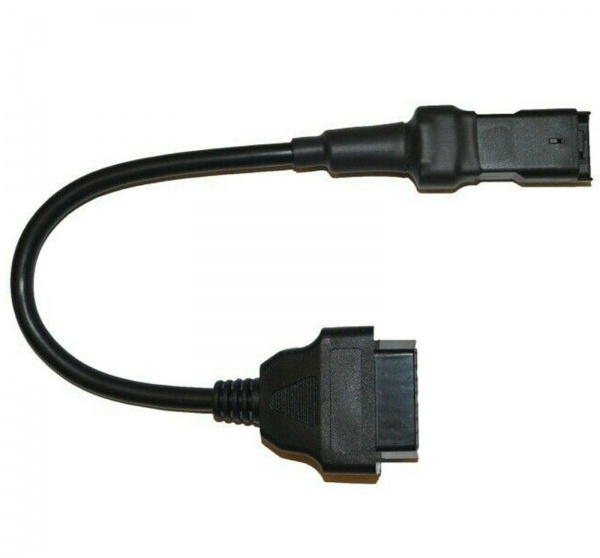 Ducati Diagnostic 4 Pin to OBD2 Adapter£12.99
4 pin Ducati diagnostic connector for later models fitted with the 4 pin DDA Diagnostic port