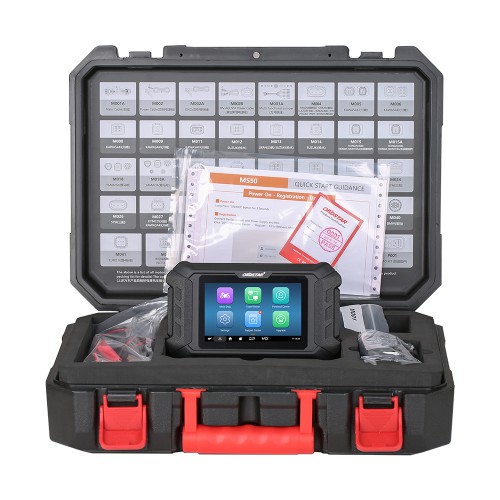 OBDStar MS50. Professional Motorcycle Diagnostic system,£499.00
OBDStar MS50 Asian Motorcycle diagnostic Tool. Covers main Japanese/ Chinese bikes to approx 2022.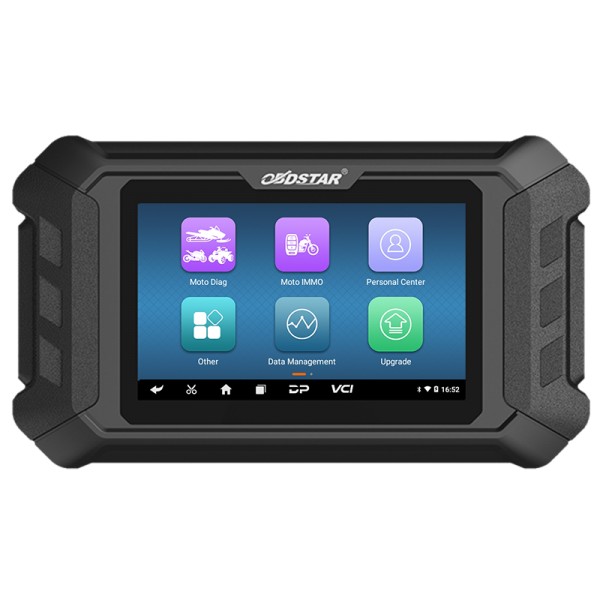 OBDStar iScan Japan Motorcycle Diagnostic Tool£360.00
The iScan Japan covers Honda Kawasaki, Suzuki and Yamaha bike diagnostics.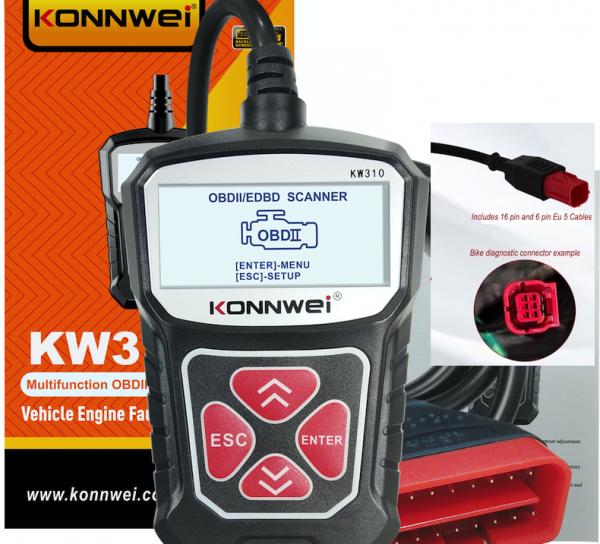 Motorcycle OBD2 Engine Diagnostic Tool for All Make Euro 5 Bikes and most Triumph models.£24.99
Motorcycle engine diagnostic tool for all Euro 5 compliant bikes. Read and clear fault codes, view live engine data.