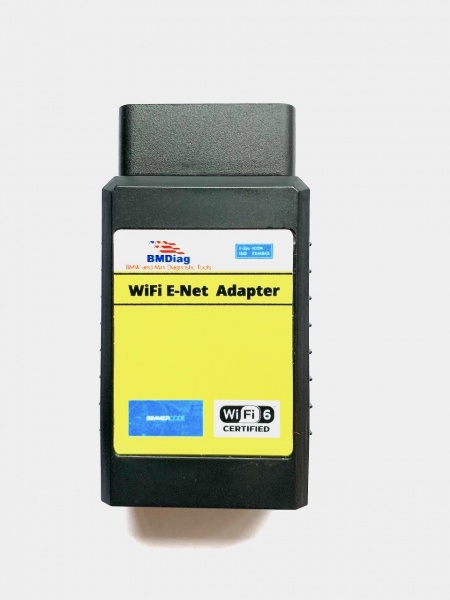 BMDiag WiFi ENET High Speed BMW Coding Adapter£59.90
High speed coding and diagnostic WiFi Ethernet (ENET) adapter for BMW F, G, and I series BMW vehicles Compatible with Bimmercode, ISTA+ ESYS etc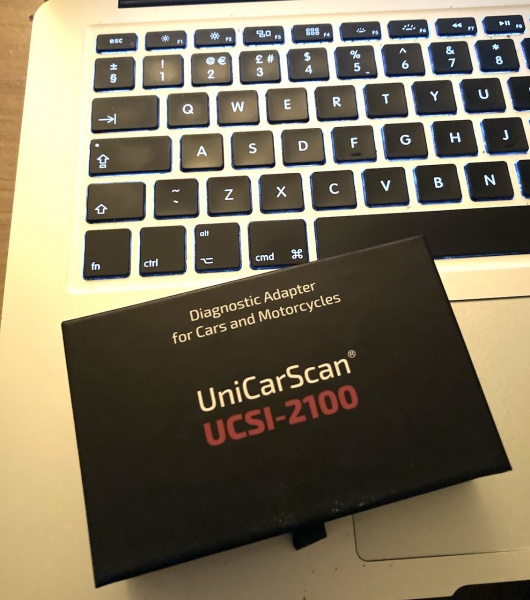 Unicarscan UCSI-2000 Bluetooth OBD2 Adapter£57.00
UniCarScan UCSi-2000 Quality Bluetooth OBD adapter
for Bimmercode, Bimmerlink, Bimmertool and BMW Bike App MOTOSCAN.


OBDLink MX+ Bluetooth OBD2 Tool for iOS Windows and Android£91.00
OBDLink MX+
Bluetooth iOS Android and Windows OBD EOBD Scan Tool is an easy-to-use, inexpensive, hacker-proof, lightning-fast OBD adapter that can turn your smart phone, tablet, laptop, or netbook into a sophisticated vehicle diagnostic scan tool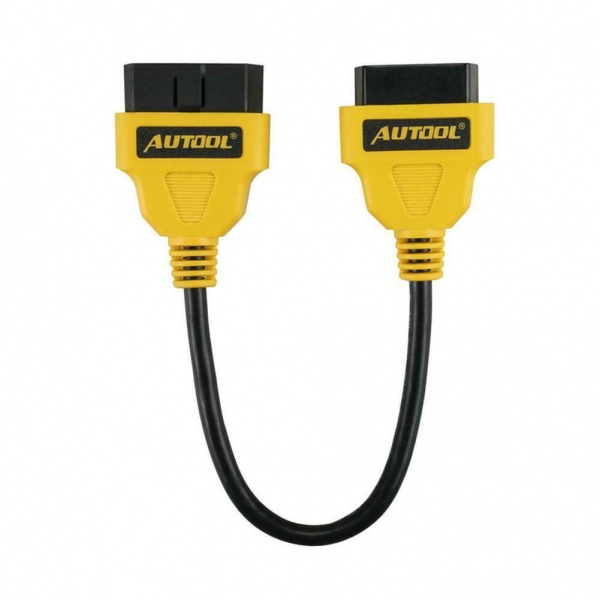 OBD2 extension cable for BMW Bimmercode Adapters£7.50
This OBD2 extension cable will allow easy access to the OBD plug that is recessed in some BMW models.You can easily plug in and remove your Bimmercode adapter and save wear on the car diagnostic socket.


OBDLink CX Made for Bimmercode£57.00
Affordable, easy to pair BLE adapter optimized for best experience with the BimmerCode car coding app. Rock-solid BLE connection, 100% coverage of all cars and functions supported by BimmerCode.