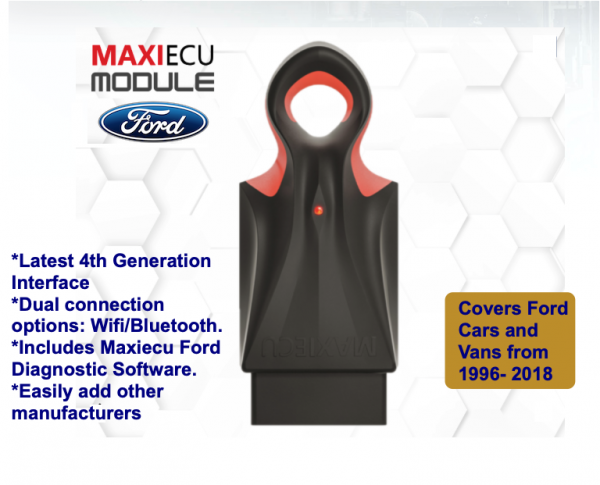 Ford Diagnostic Tool, Maxiecu PC Based Diagnostic system.£139.00
Maxiecu Diagnostic Tool for European Model Ford Cars, Vans and SUV's from approx 1996 - 2018. Coverage on some models to 2020.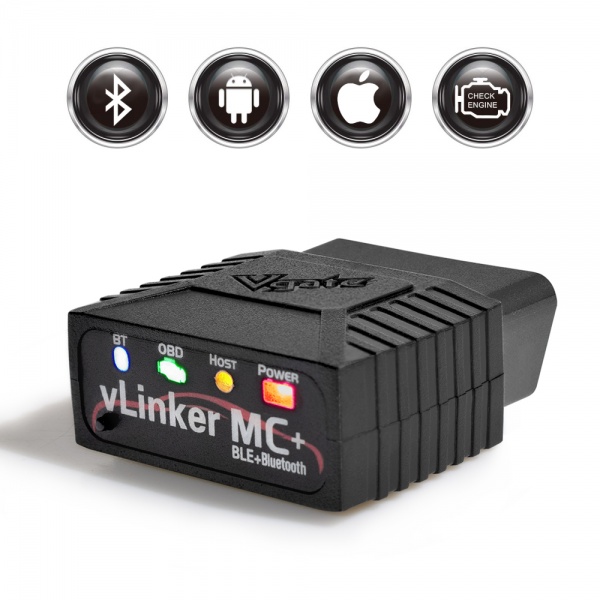 Vgate Vlinker MC+ Pro Grade Bluetooth OBD Interface for iOS Android and Windows£57.00
Recommended by Bimmercode and FORScan for iOS, Android, and Windows.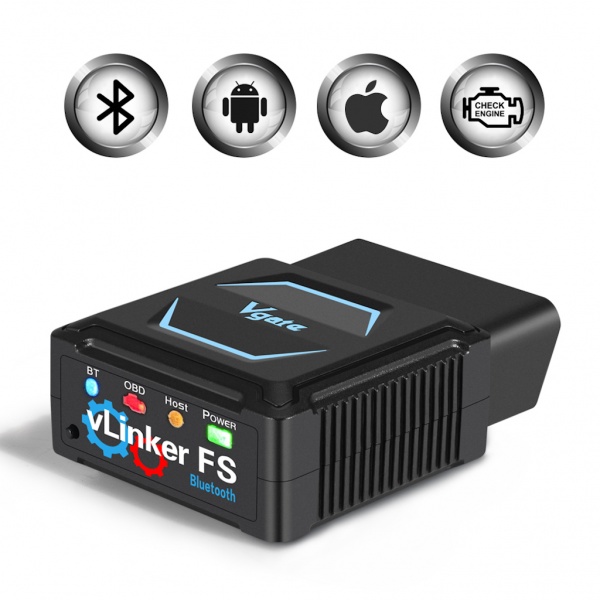 VGATE vLinker FS Bluetooth MFI CERTIFIED£53.99
Works on iOS, Android and Windows. Apple MFI certified device. Superfast Bluetooth adapter (3Mbps)