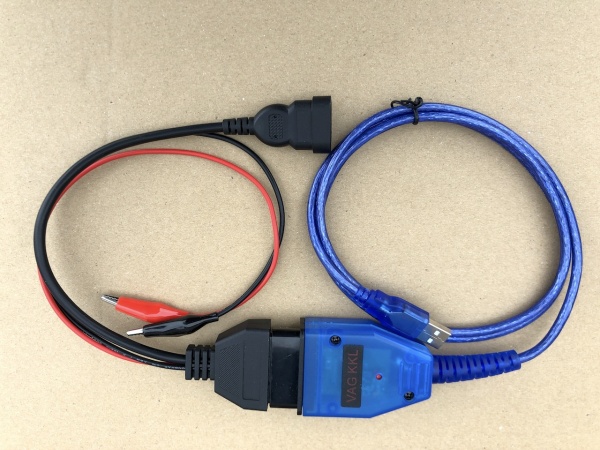 Ducati and Aprilia 3 Pin Diagnostic Tool for JPDiag - Guzzidag - TuneECU Diagnostic Software£29.00
Ducati and Aprilia Motorcycle Diagnostic Interface and adapter cable for JPDiag, GuzziDiag and TuneECU Diagnostic software. Suitable for Ducati and Aprilia bikes fitted with the 3 pin diagnostic connector.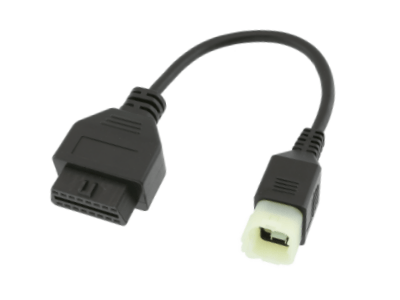 KTM 6 Pin to OBD2 Adapter Cable CAN and K line Wired£15.00
6 pin KTM Adapter Cable suitable for both CAN and older K Line models.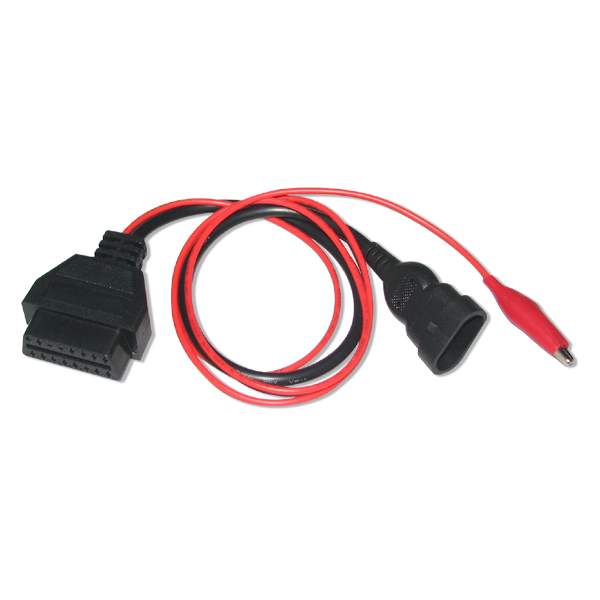 Ducati, Aprilia 3 pin to 16 Pin OBD2 Converter Cable£12.00
Ducati, Aprilia 3 pin to 16 pin OBD 2 Converter Cable for older models. Use with KKL VAG Com Cable and suitable software