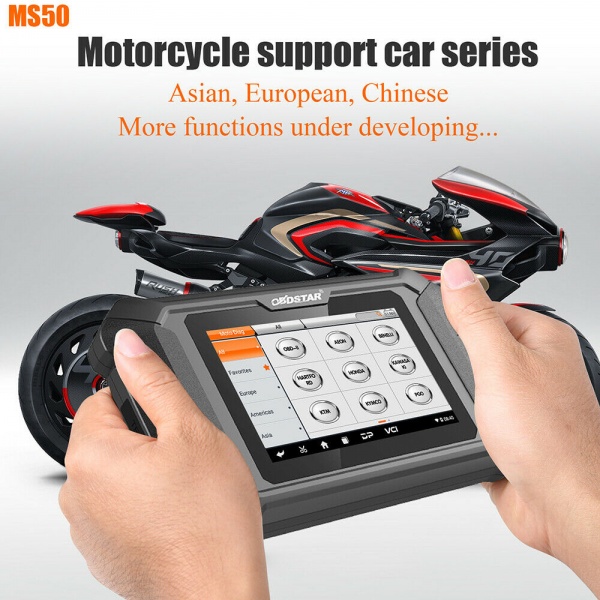 OBDStar MS50. Professional Motorcycle Diagnostic system,£499.00
OBDStar MS50 Asian Motorcycle diagnostic Tool. Covers main Japanese manufacturers, to approx 2020. Includes adapter cables. One year free software updates included.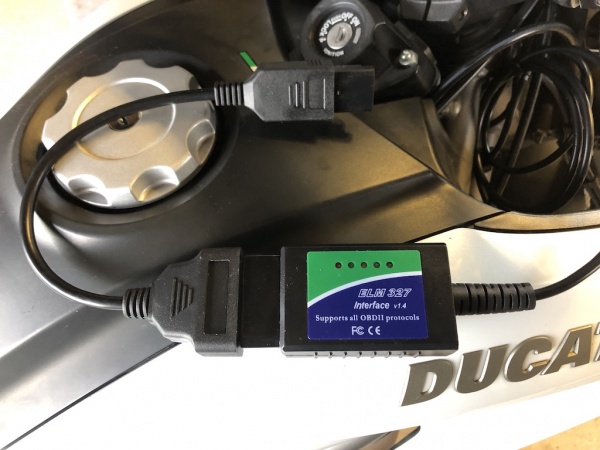 Ducati Diagnostic Tool, Panigale, Diavel, Multistrada, Monster£29.99
Tested and Guaranteed 100% working with Ducati MelcoDiag. Includes the ELM Interface and 4 pin Adapter cable.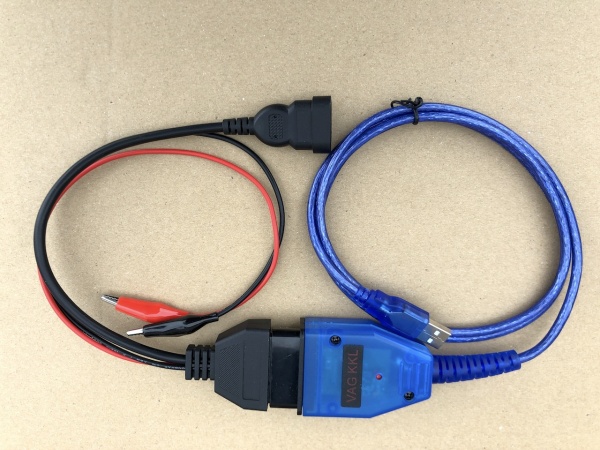 Ducati, Aprilia, KTM 3 Pin KKL Based Diagnostic Tool
KKL FTDI based Interface and adapter cable suitable for bikes fitted with the 3 pin diagnostic connector use with TuneECU or JPDiag