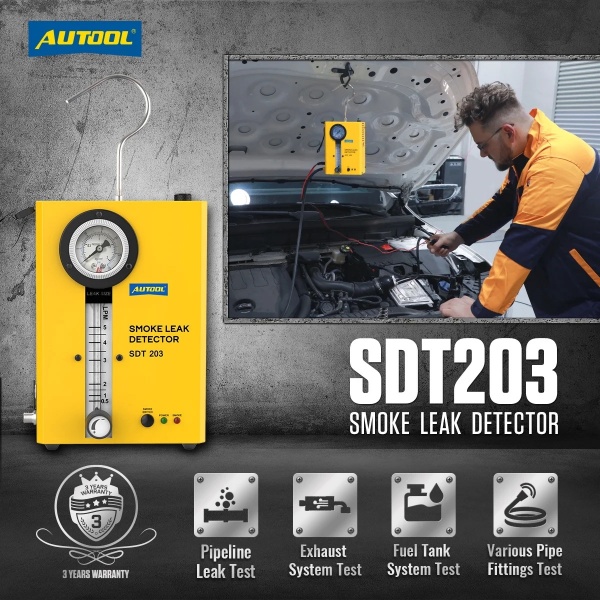 Automotive Smoke Machine, Leak Detector Car, Motorcycle. Autool SDT203£190.00
Tests Intake, Exhaust, Cooling system, Evap system test etc. Built in Pump, No external air supply needed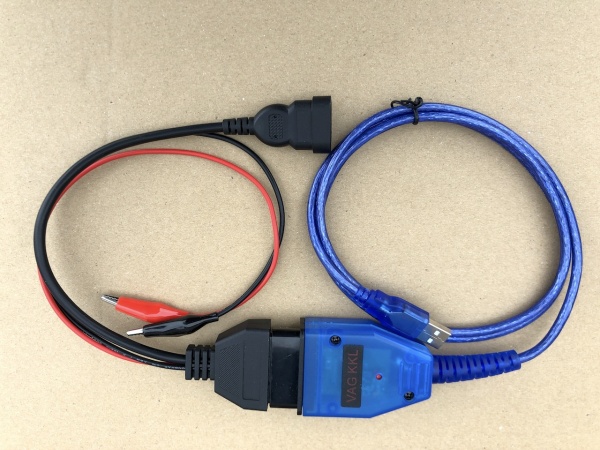 Ducati and Aprilia 3 Pin Diagnostic Tool for JPDiag - Guzzidag - TuneECU Diagnostic Software£29.00
Ducati and Aprilia Motorcycle Diagnostic Interface and adapter cable for JPDiag, GuzziDiag and TuneECU Diagnostic software. Suitable for Ducati and Aprilia bikes fitted with the 3 pin diagnostic connector.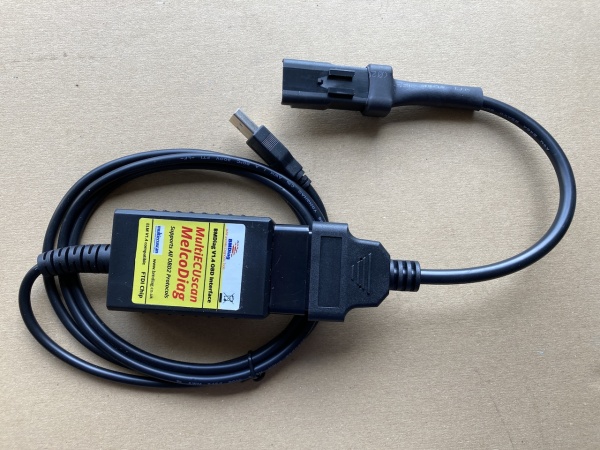 Ducati Diagnostic Tool, Panigale, Diavel, Multistrada, Monster£31.99
Tested and Guaranteed 100% working with Ducati MelcoDiag. Includes the ELM Interface and 4 pin Adapter cable.